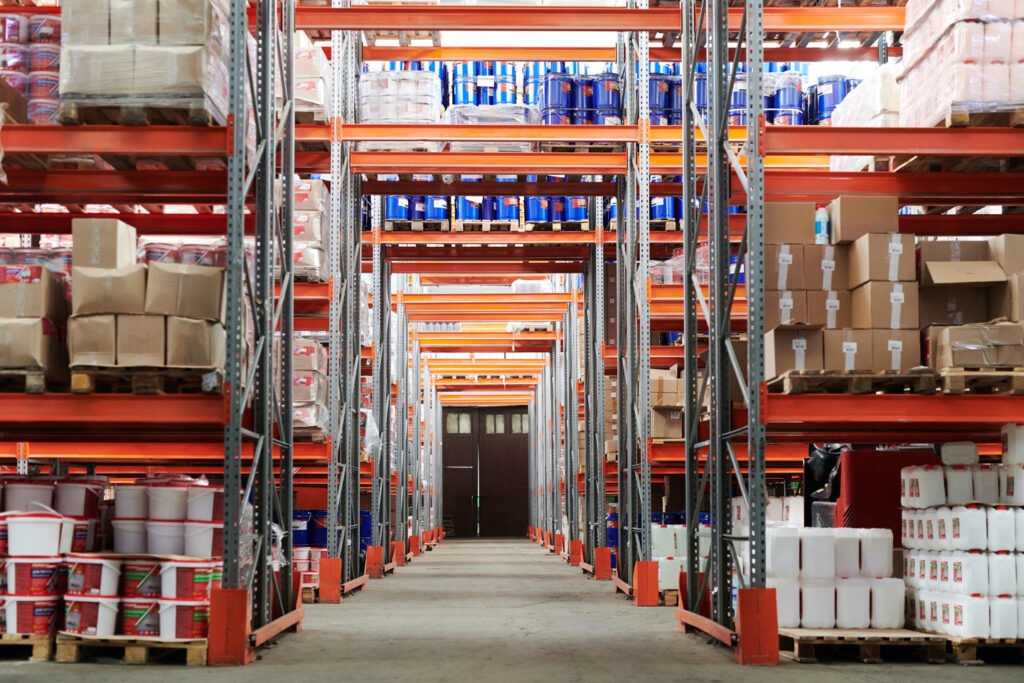 Our client has immediate openings for production workers for their packaging company in Cobourg.

Start Date: Monday 22 February 2021

Regular Shifts: varies – Monday to Friday 7am to 3pm, 3pm to 11pm and 11pm to 7am.  Some 12 hour continentals also available.

Pay rate:  $15.34 p/h plus 4% vacation pay. Paid weekly. Breaks/lunch paid.

Responsibilities:

Checking product for quality
Loading and feeding product into machine as instructed
Packing/boxing product as instructed
Working together in a team

Requirements:

Punctual and reliable
Able to stand for long periods
Able to lift up to 30lbs
Able to do repetitive tasks
Clear criminal background
Follow all Safe Job Procedures, Safe Work Practices, and Company Rules along with new COVID-19 protocols.

If you are looking for regular long term employment, then we would like to discuss these opportunities with you today.