What we do is simple, in theory, but doing it well is what allows us to help you progress and profit from your perfect match. In short, we want to be a part of your team, trusted and valued!
Did you know many people working in the recruitment industry have very limited training in recruitment and employment law?
We know that your reputation is important to you and we work hard to reflect your high standards. With Bentley Staffing you are dealing with a highly competent team every step of the way.
Do you have dozens of priorities every day?
Do you look forward to reviewing 100's of resumes?
Is your schedule free to interview dozens of candidates next week?
Ever worry about asking the right questions?
We have to spend some time to save some time! We believe the best way to help our clients is to learn as much as we can about your organization and each job candidate. It is this personal approach to staffing that allows us to deliver an employee that will help your company and your new employee thrive. The time we spend at the beginning in invaluable. Our clients often comment on how thorough and comprehensive our intake processes are. We continue to look for ways to improve just like you do in your business.
Acting as an extension of your team, our HR experts will:
Schedule time to learn more about your organization, your industry compliance and security requirements and the open position
Develop an intriguing posting that encapsulates your company values and the job expectations
Share the posting with our network of job seekers and on multiple recruitment sites
Review our robust database of candidates to see if we have the right person already screened and ready to go
Interview qualified candidates using our in depth processes and select the person who best matches your needs
Provide the required training (Workplace Safety, AODA, etc) and orientation so that your new employee can show up ready to work on day one
Coach our candidates so they are fully prepared no matter where or what season it is
Manage payroll, remittances, administration and all other HR responsibilities for your new employee
That's not all we do so please call and ask for more information. You'll be glad you did! We can help you hire full-time, part-time, contract or hourly employees.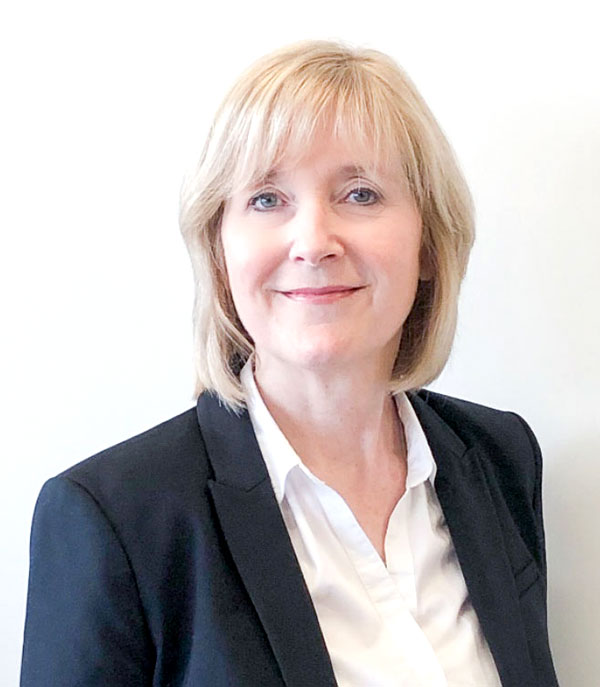 I am committed to providing professional service with a sincere personal touch. I have many years of recruitment experience and have seen our industry evolve over the years.
My recruitment expertise and demonstrated history of working in the Human Resources industry brings firsthand knowledge of some of the challenges employers and job seekers face.
Having previously recruited for some of the UK's most prestigious organizations, I enjoy meeting people from all walks of life and aspire to help every candidate I meet get closer to their individual career goals.
As a seasoned veteran interacting with the public, I am skilled in Interviewing, Candidate Assessment, Negotiation, Customer Service, Coaching, Sales, Strategic Planning and Business Development. I have a strong sales background and professional network covering Northumberland County and Clarington regions.
I have made the commitment to serving Northumberland County and Clarington regions. It would be my pleasure to partner with you. Let's start the conversation!
Jane's expertise is in Career Coaching and Temperament Facilitation. Supporting pathways to personal and professional growth!
Jane's facilitation style is results oriented with a focus directly on the client using a unique self-discovery process and a commitment to ensure that all personalities are respected and honoured. With her combination of coaching and results driven facilitating, she has successfully assisted job seekers, managers and entrepreneurs to succeed in reaching their goals.
Jane is dedicated to the success of her clients and as a Career Coach has a special ability for uncovering the talents and strengths of the client and moving them forward to begin to embrace who they are meant to be. Jane is a seasoned veteran providing public service in Northumberland County employment services for over 25 years. Jane offers her professional Career Services and Coaching through her association with Bentley Staffing Inc. and D'Onofrio Consulting Services.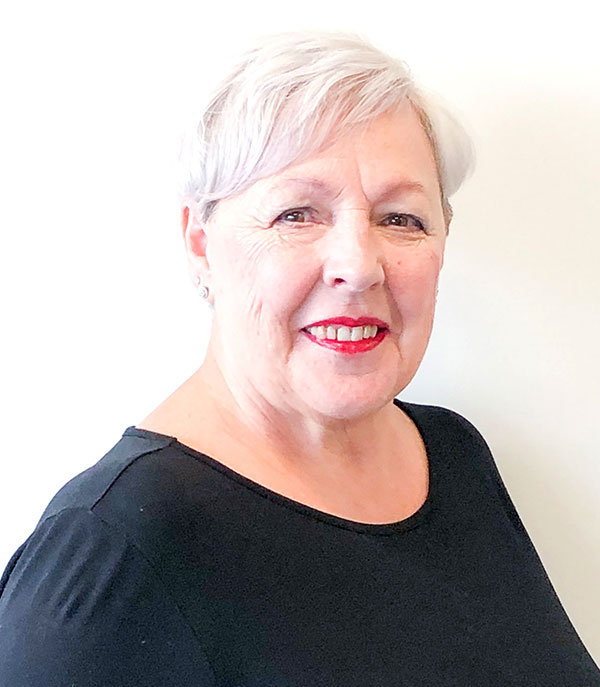 JOB SEEKER
Feeling overwhelmed trying to find a job or maybe you're ready to take your career to the next level? Bentley Staffing is here to give you a leg-up.
GET STARTED
EMPLOYER
Hiring someone to join your team is exciting, but it can also be stressful and time-consuming. Luckily, this stress and time commitment can be drastically reduced by working with us.
GET STARTED
Still have questions? Get in touch with Bentley Staffing today!