Whether you are figuring out your first career, working on overcoming obstacles to re-enter the workplace, or simply ready to make a change, we can assist you in reaching your next career goal.
Depending on what you are trying to achieve, your career counselling may include:
Personality testing to help determine what you enjoy doing and what type of job would best suit you
Assistance in the development of resumes and cover letters that highlight why you are the best fit for a job
Building a professional portfolio that highlights a variety of your best work
Mock interviews to help develop your communication and presentation skills
Further skills development through participation in workshops and assistance in the completion of certifications required for your field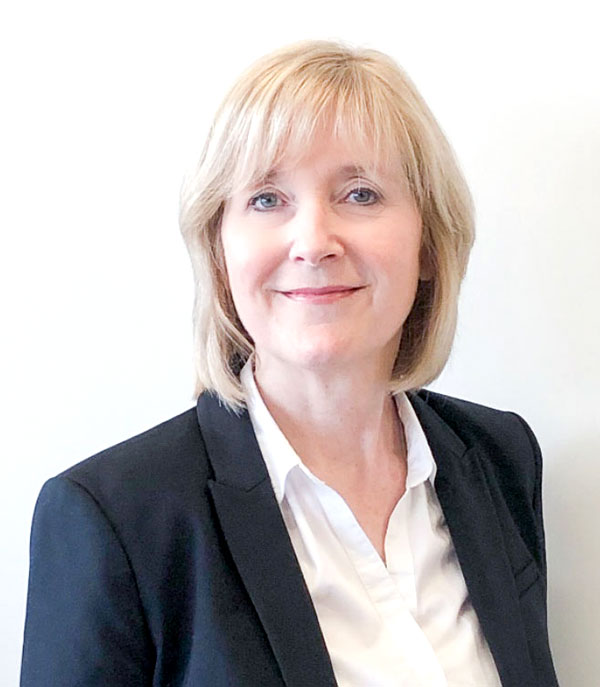 I am committed to providing professional service with a sincere personal touch. I have many years of recruitment experience and have seen our industry evolve over the years.
My recruitment expertise and demonstrated history of working in the Human Resources industry brings firsthand knowledge of some of the challenges employers and job seekers face.
Having previously recruited for some of the UK's most prestigious organizations, I enjoy meeting people from all walks of life and aspire to help every candidate I meet get closer to their individual career goals.
As a seasoned veteran interacting with the public, I am skilled in Interviewing, Candidate Assessment, Negotiation, Customer Service, Coaching, Sales, Strategic Planning and Business Development. I have a strong sales background and professional network covering Northumberland County and Clarington regions.
I have made the commitment to serving Northumberland County and Clarington regions. It would be my pleasure to partner with you. Let's start the conversation!
Jane's expertise is in Career Coaching and Temperament Facilitation. Supporting pathways to personal and professional growth!
Jane's facilitation style is results oriented with a focus directly on the client using a unique self-discovery process and a commitment to ensure that all personalities are respected and honoured. With her combination of coaching and results driven facilitating, she has successfully assisted job seekers, managers and entrepreneurs to succeed in reaching their goals.
Jane is dedicated to the success of her clients and as a Career Coach has a special ability for uncovering the talents and strengths of the client and moving them forward to begin to embrace who they are meant to be. Jane is a seasoned veteran providing public service in Northumberland County employment services for over 25 years. Jane offers her professional Career Services and Coaching through her association with Bentley Staffing Inc. and D'Onofrio Consulting Services.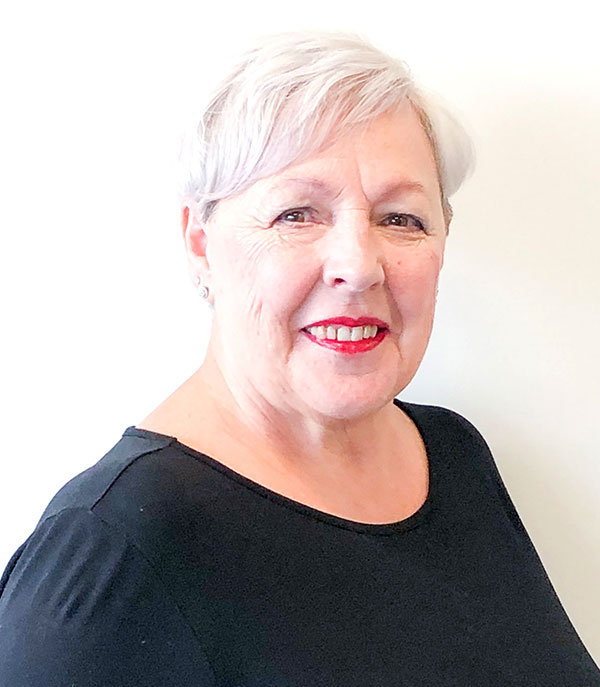 JOB SEEKER
Feeling overwhelmed trying to find a job or maybe you're ready to take your career to the next level? Bentley Staffing is here to give you a leg-up.
GET STARTED
EMPLOYER
Hiring someone to join your team is exciting, but it can also be stressful and time-consuming. Luckily, this stress and time commitment can be drastically reduced by working with us.
GET STARTED
Still have questions? Get in touch with Bentley Staffing today!