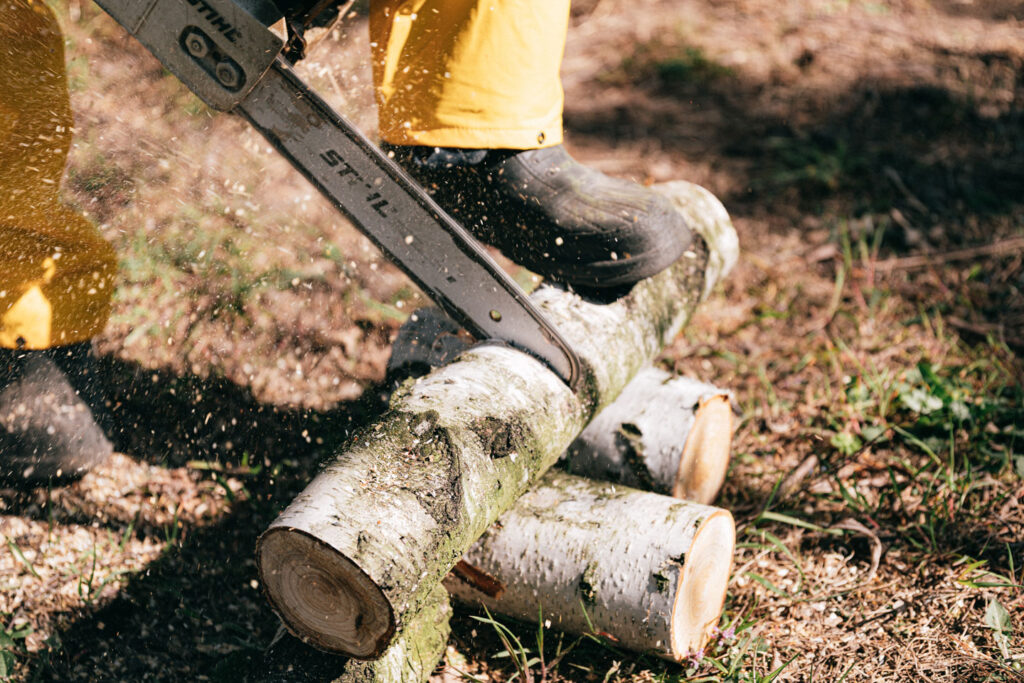 Tree Crew Member (Ground Crew)
We are hiring an experienced Tree Crew member to join an established company in Cobourg. We are looking for someone who works well with others and enjoys working outdoors. This job is an all-year round position.
Start Date: As soon as possible
Hours: Monday to Friday (44 hours per week), dependent on weather conditions.
Rate of Pay: Dependent upon experience
Responsibilities:
· Hauling brush
· Operation, fueling and daily maintenance of chipper and chainsaw
· Moving large pieces of wood
· Cleaning worksite
· Assisting Arborist, handling ropes, hedge trimming and pruning of trees.
· Driving pick-up truck with trailer
Requirements:
· High school diploma
· College diploma in Arboriculture is an asset
· 1-2 years previous Tree Experience
· Valid G Driver's License, with Clean Drivers Abstract, is required
· Valid DZ Driver's License, with clean Driver's Abstract, is an asset
. Must love physically working outdoors; successful candidate should be prepared to work in all weather conditions
· Candidate is expected to be courteous and polite to team members and clients
· High level of detail and attention to work
· Work well in a team or individually
· Ability to take direction and follow through with instructions
· Self-determined with excellent time management skills
· Fully committed to a Safe Work Environment
· Strong Knowledge of a variety of Tree removal and Pruning equipment; Chainsaws, Polesaw, Hedge Trimmers, Stump Grinders, Wood Chippers, etc.