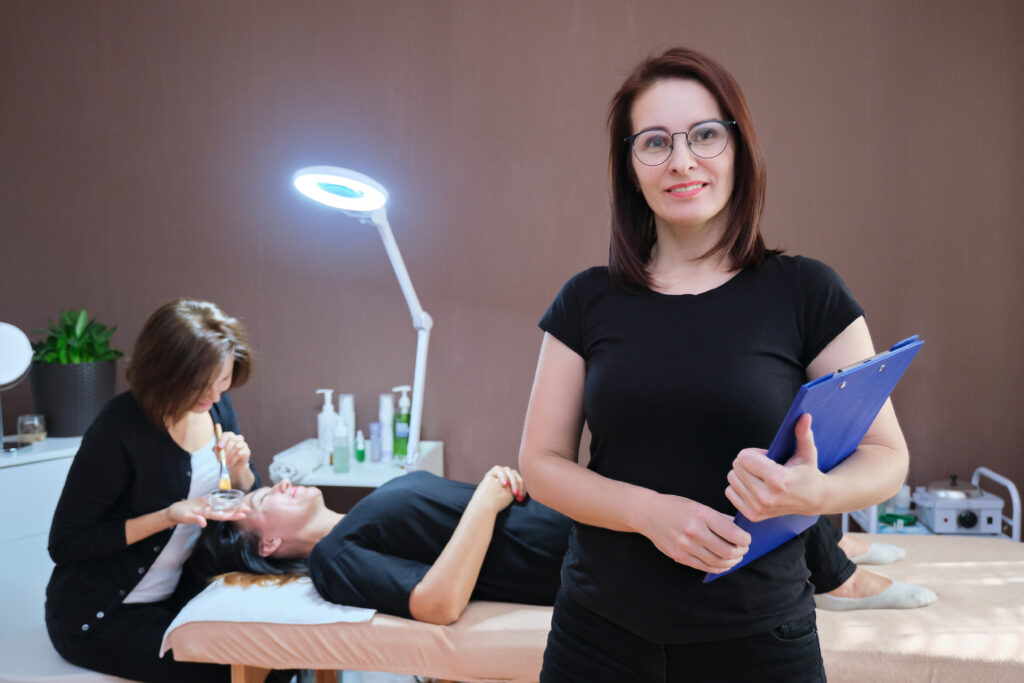 We are looking for a full-time permanent Spa Manager for a boutique hotel resort set in the countryside of Northumberland County on the outskirts of Cobourg.   In this role you will be working in a 'hands-on' role, assisting where necessary while supervising a team of 5-6 therapists and ensuring the smooth running of the daily operations.
START DATE:   As soon as possible
RATE OF PAY: $18 P/H plus tips and gratuities
HOURS OF WORK: 5 Days a week – must be able to work weekends, 9.30am to 6.00pm
RESPONSIBLITIES:
Manage the day-to-day operations of the Spa.
Able to step in where necessary to assist with treatments such as massage therapy and other body conditioning treatments.
Schedule employees and assign work to ensure proper coverage.
Communicate and enforce policies and procedures.
Alert management of potentially serious issues.
Ensure all staff is properly trained and have the tools and equipment needed to effectively carry out their job functions.
Create a spa environment and experience to ensure the guest's spa experience is superior in service and value.
Maintain adequate spa inventories and ensure facilities are prepared for daily services.
Promote teamwork and quality service through daily communications and coordination with other departments.
Perform other duties as assigned.
REQUIREMENTS:
High school diploma
Minimum 3 years supervisory experience in a Spa or similar setting
Minimum 3 years esthetician therapy experience
Esthetician certification
Excellent communicator – both verbally and written
Excellent proven customer service skills
Must be available to work weekends and most holidays.
Own transportation to location – not on a bus route