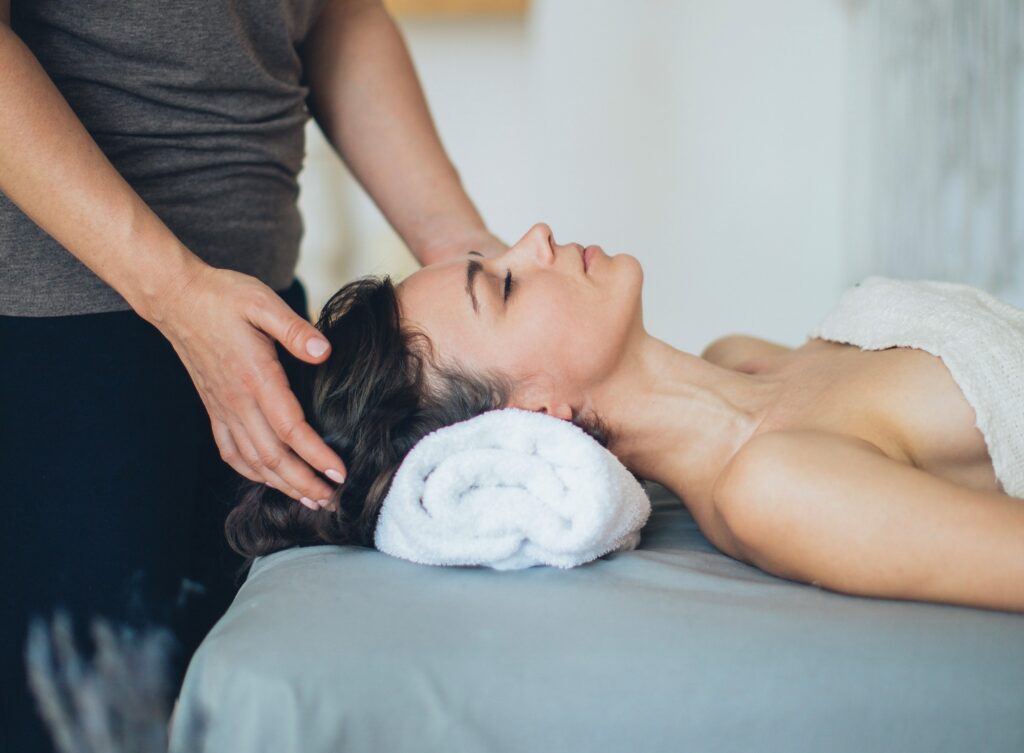 Registered Massage Therapist
We are looking for a full-time or part-time Registered Massage Therapist for a boutique resort set in the countryside of Northumberland County on the outskirts of Cobourg.   In this role you will perform a massage treatment plan based on the guest's medical assessment, needs and concerns.   Provide efficient service and create memorable experiences by exceeding guest expectations.
START DATE:   As soon as possible
RATE OF PAY: minimum $25 P/H (higher depending upon experience) plus tips and gratuities. Benefit package offered after 6 months.
HOURS OF WORK: vary
RESPONSIBLITIES:
Assess and propose the most effective treatment plan for guests within the time booked
Administer the appropriate massage techniques for the respective condition while monitoring guest's comfort level
Ensure that all guests receive an exceptional and positive spa experience
Following treatment, provide expert advice, including but not limited to self care instructions that may help the guest's wellbeing
Document guest's condition and progress following each treatment
Maintain cleanliness of treatment room, sanitize and disinfect surface areas, remove used linens and setup rooms after each treatment
REQUIREMENTS:
Must be registered and in good standing with College of Massage Therapists of Ontario (CMTO)
High school diploma
Excellent communicator – both verbally and written
Excellent proven customer service skills
Must be guest-service oriented, team player, positive and friendly
Own transportation to location – not on a bus route