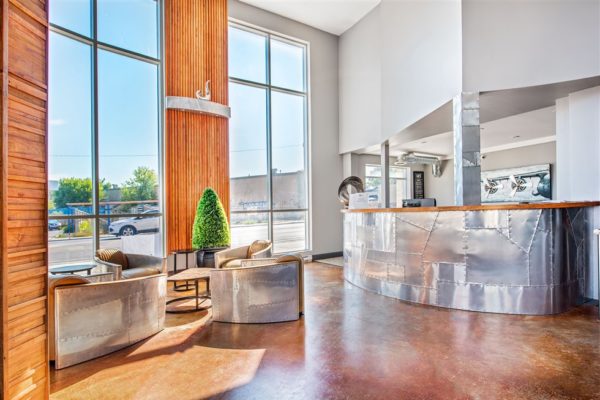 We are seeking a full-time permanent Maintenance Manager for our client in Kingston, Ontario.
For this role, the Maintenance Manager role is responsible for but not limited to, supervising the daily duties of other facilities staff and vendors on the student housing property, but also ensuring that all facilities and properties are well kept. They will be responsible for developing, implementing and recording all work orders on the property.
This is a working manager role and requires someone who has excellent communication and leadership skills.
START DATE: As soon as possible
SALARY: Starting at $72,000 plus benefits
RESPONSIBILITIES:
Involving your team in a daily briefing delegating work orders as needed
Checking the work of team members to ensure standards are being met
Monitor, schedule, respond and repair work orders that come in
Working with the Community Manager to re-order supplies falling in line with budget
Scheduling all maintenance team as required for the needs of the company/property
Adhering to resident interaction policies upon entering suites and interactions/follow ups
Minimal travel to regional offices for meetings and training sessions or to facilitate market research activities when applicable
Assessing interior and exterior of properties and buildings to see if there are any issues needing to be addressed
Addressing any minor plumbing and HVAC issues
Removing snow from all sidewalks and parking lots as required
Landscaping the property during the summer months
Other duties as assigned
REQUIREMENTS:
At least three years of related experience which includes HVAC, plumbing and electrical
Must possess excellent oral and written communication skills
Must possess basic computer and math skills
Certificate of Trade is considered an asset
High School Diploma or equivalent
Able to provide two work references
Clear criminal background check