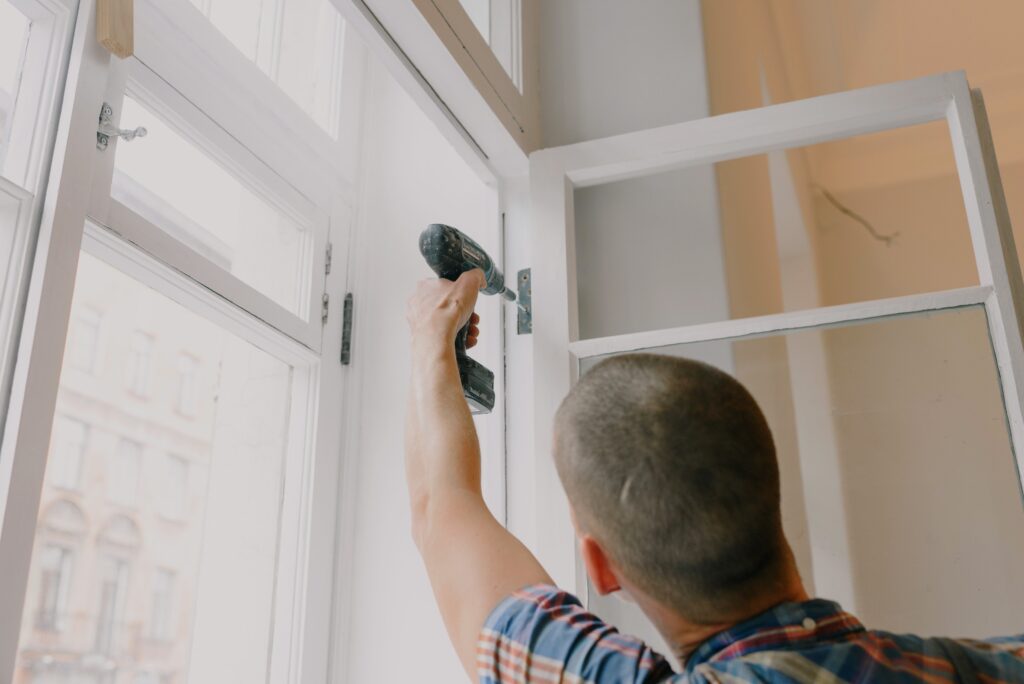 Property Maintenance Service Technician
We are seeking a full-time Property Maintenance Service Technician for our client in  the St Catharines' area, Ontario.  This position reports directly to the Service Manager.
For this role we are looking for someone who will ensure that the entire student building is always in safe and good working order. This includes a combination of general labour, preventative maintenance tasks and daily repair requisitions.   In a nutshell we are looking for a competent handy person!
Start Date: As soon as possible
Rate of Pay: $21-$23 per hour.  Also signing bonus.
RESPONSIBILITIES:
Attending to any work orders provided to you by the Service Manager or Leasing staff in a timely manner, and informing them once the job has been completed
Assessing interior and exterior of properties and buildings to see if there are any issues needing to be addressed
Addressing any minor plumbing issues
Addressing any minor HVAC issues
Addressing any appliance repairs
Repairing any door, frame or trim damages
Ability to paint and patch properly throughout the buildings
Removing snow from all sidewalks and parking lots as required including holidays and weekends, with the use of snow blowers and Bob Cat machinery
Landscaping the property during the summer months with the use of lawn mower and other landscaping tools as required
Removal of any trash noticed throughout the community
Assisting with any quarterly or monthly inspections
Attending any staff meetings as required
Other duties as assigned
REQUIREMENTS:
1-2 years property maintenance experience
Must possess excellent oral and written communication skills
Must possess basic computer skills
Must possess the ability to understand and adhere to policies and procedures
Must possess basic math skills
Must be punctual and dependable as hours may vary and include weekends and holidays
At least three years of related experience which includes HVAC, plumbing and electrical.
Physically fit
Certificate of Trade is considered an asset
High School Diploma or equivalent