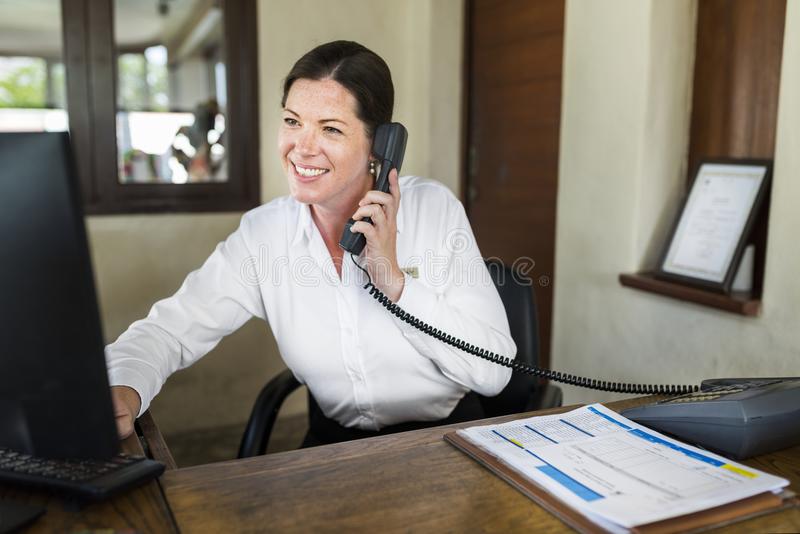 Hotel Front Desk Reception
We are hiring a full-time Front Desk Reception person to work the afternoon shift for our client in Baltimore.
START DATE:  as soon as possible
RATE OF PAY:  $16.00 to $18.00 p/h depending on experience
HOURS: 2.00pm to 10.30pm
Responsibilities
Welcome, register, and assign rooms and issue room keys or cards to the guests.
Provide information about services available in the hotel and in the community.
Promote and sell guest rooms.
Review accounts of the guests who signs out.
Receive payment for accounts.
Advise housekeeping which rooms have been vacated and are ready for cleaning.
Keep an inventory of room reservations
Respond to reservation enquiries
Answer phones and take messages.
Deal with customer complaints or refer dissatisfied customers to a manager.
Requirements
At least 1 year's experience in a similar role
Neat & professional appearance
Able to lift up to 50lbs
Able to stay calm under pressure
Organised and detailed orientated
Strong interpersonal skills
Able to work a flexible schedule
Efficient with Microsoft Office suite
Own transportation to location