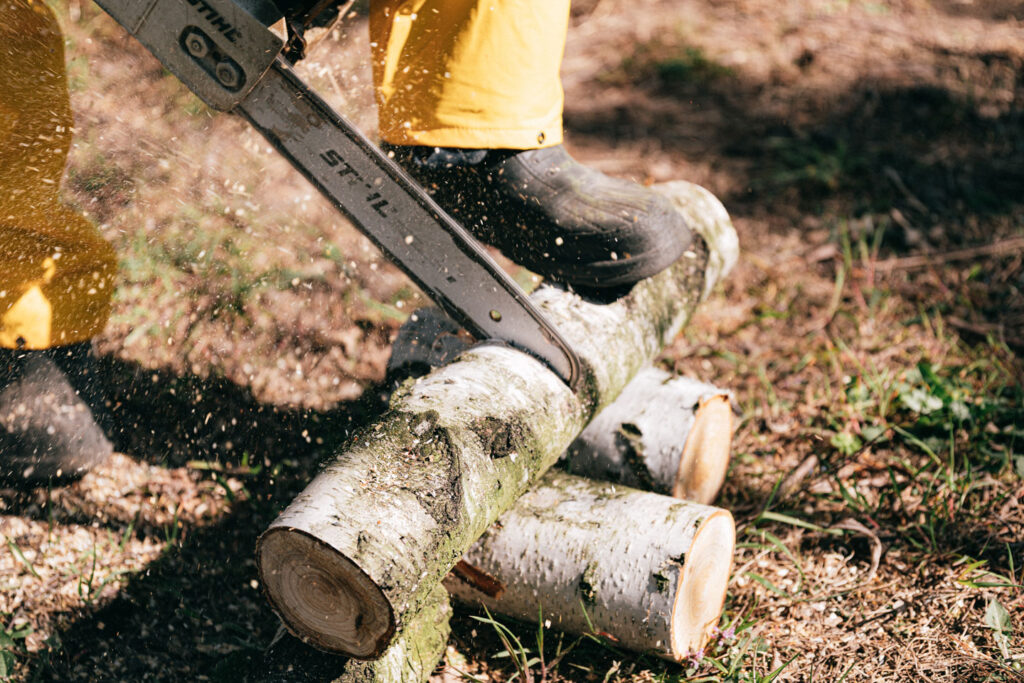 Our client who offers tree maintenance and brush clearing has an immediate opening for a new crew member.
Start Date: Tuesday 7 September
Shift: Monday – Friday 6.30am to 3pm. Travel time to and from site locations in downtown Toronto is not included.  Departure time from yard is 4.30am.
Wage:  $19.26 p/h plus 4% vacation pay.  Paid weekly by direct deposit.
They Offer:
Consistent full-time work – Monday to Friday – paid for 40 hours
Health & Safety certified
Work in all weathers
Paid weekly
4% vacation pay paid weekly
Responsibilities:
Working with a crew
Assisting with moving of brush and tree limbs
Requirements:
Reliable transportation to yard in Cobourg
High School Diploma or equivalent
Punctual
Previous experience working for a Landscaping or similar company an asset
Physically fit
Able to work in all weathers
Able to lift up to 30lbs
Full G or G2 Drivers License
Follow all Safe Job Procedures, Safe Work Practices, and Company Rules
This client has a reputation for providing the highest level of service in this industry. If you are interested in working for a company that invests the time and effort to train and develop your skills, then we would like to meet you today.
To check out other Bentley Staffing job postings, visit: https://www.bentleystaffing.ca/job-listings/