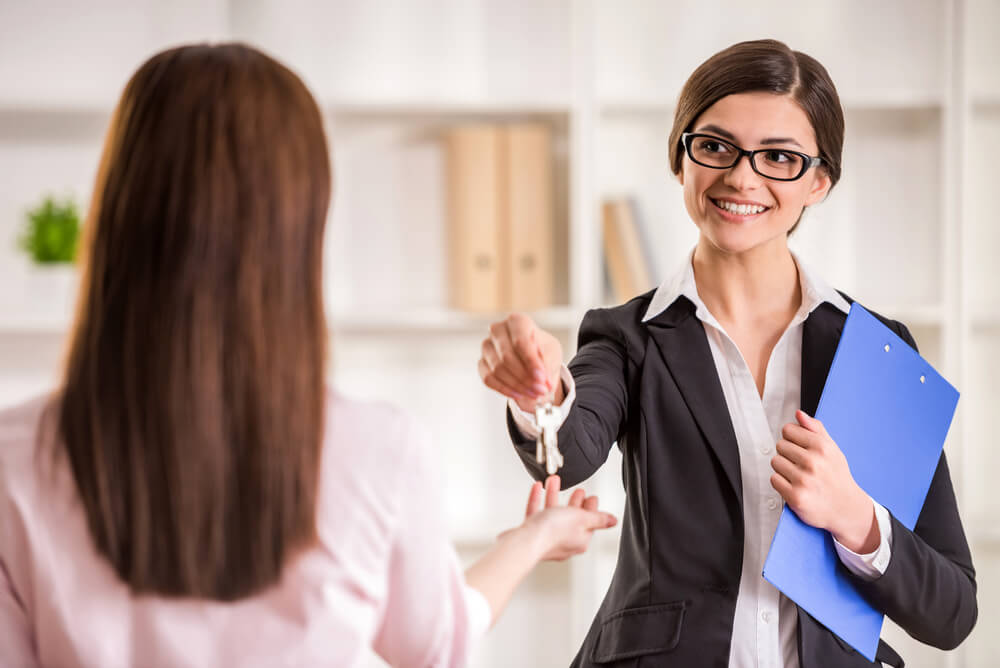 We are hiring on behalf of our client an Assistant  Manager who will assist in the day to day administration and managerial tasks for a student resident property in Kingston, Ontario.  Reporting directly to the General Manager, you will be involved in the supervising and co-ordination of the entire operation.   We are looking for someone who has excellent communication skills, able to demonstrate leadership and delegation and organise projects.
START DATE: As soon as possible
SALARY: $50,000 – $55,000.  Also signing bonus.
RESPONSIBILITIES:
Completing duties as assigned by the General Manager
Plan and delegate daily work assignments
Assist with the planning and managing of the daily operations of the property
Assist in the operational expenses and budgets
Oversee tenant move-in and move-outs
Schedule and attend hearings with the Landlord and Tenant Board (LTB)
Work closely with the Accounts Manager to manage financial changes to rents
Work closely with the Leasing and Marketing Manager to develop new leasing and marketing strategies
Work closely with the Maintenance Manager to process work orders
Direct and supervise, maintaining strong communication with all staff members and internal department at the property
Ensuring safety and well being and concerns of all residents are being met in a respectful and efficient manner
Ensuring the best customer service is provided by all team members
Other administration duties as assigned
REQUIREMENTS:
College Diploma or University Degree
Minimum of 2 years industry experience or equivalent management experience
Experience with property management software preferred
Superior verbal and written communication skills
Superior budgetary and decision making abilities
Excellent employee management skills
Able to provide leadership to staff
Please forward resume